About Robert Bellomy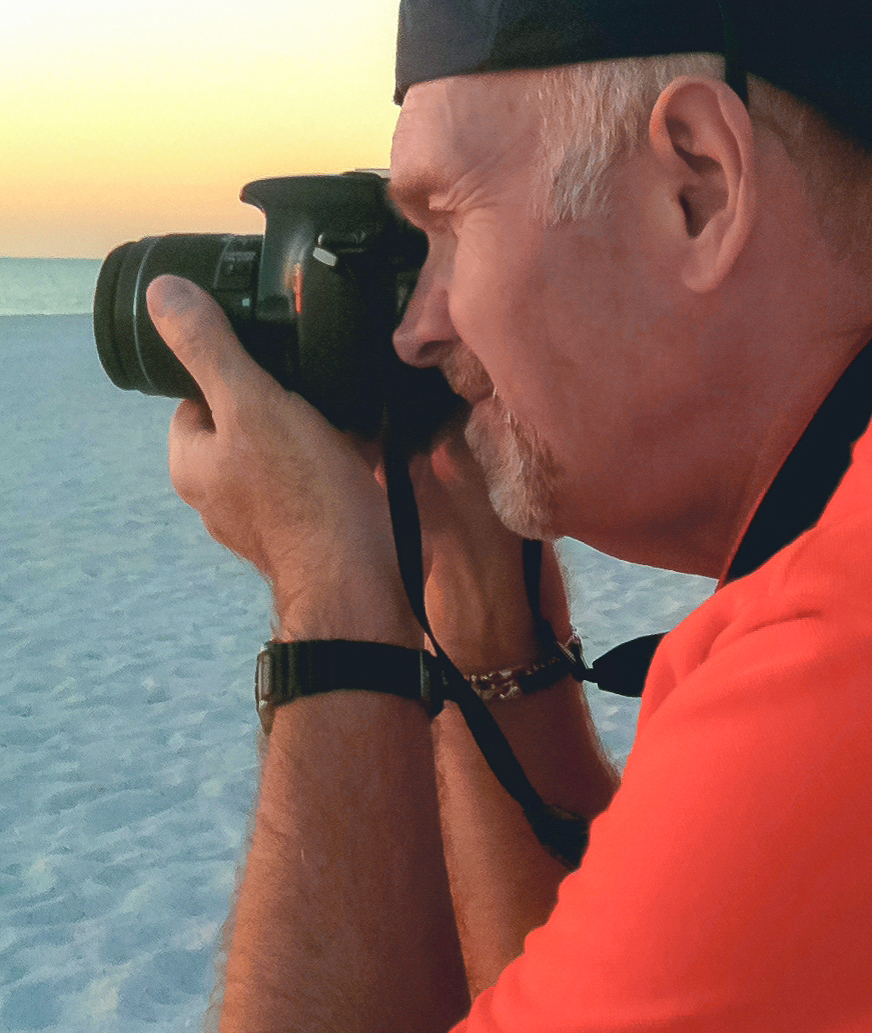 Robert is a self-taught, award winning, published photographer whose passion for photography began in high school after he received his first camera as a Christmas gift. He enjoys landscape, outdoor, and sports photography, and likes to share images captured through his lens with family, friends, and through social media.

Robert has won numerous photography awards at the State Fair of Texas, and his work will be featured in a hardbound coffee table book sold throughout the Dallas Arts District.

After retiring from an enjoyable career at Southwest Airlines, Robert now loves traveling with his wife and capturing photographic memories of the beautiful places they visit around the country.

Please feel free to follow Robert on Instagram or Twitter

Click here to Purchase Digital Images Only

Have a great day!